Radiation Detectors

Here is a list of sites that have Radiation Detectors from built ones to kit version.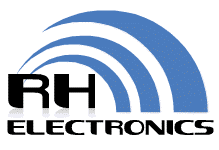 Google Geiger Counter Search (images)
Bing DIY Geiger Counter kits Search (images)
Kit versions/DIY units can start at $25 to over $1000 for commercial grade units.
Most kit/amateur/DIY units can be had for as low as $25 to $200.
The Google and Bing search for these provides a visual of these units and are available via the images site and Ebay as well.
Please do your reading of the different types out there and what they will provide you for info/data before purchase.
---
Geiger Counter Software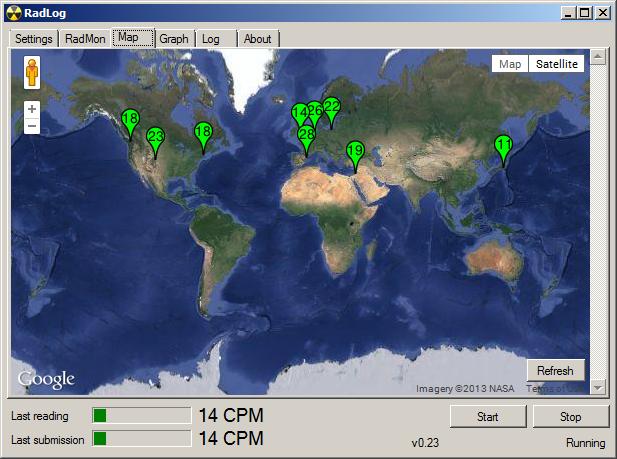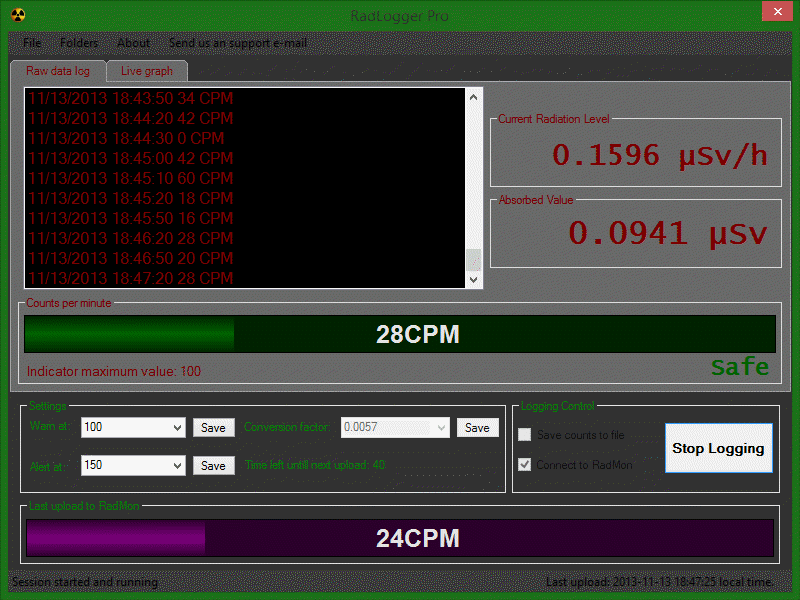 These programs will work with Geiger Counters that have a Data and/or Audio port on them and some USB versions for logging data from the units. If interested in using your PC to graph and log data, Ex: Counts Per Minute "CPM", verify that the unit you purchase has this port or a way to add one to the unit. Radation units can be used indoors by a window and can also mounted and used outside (best) with a proper enclosure to protect it from the weather elements. (updated 1/6/2019)